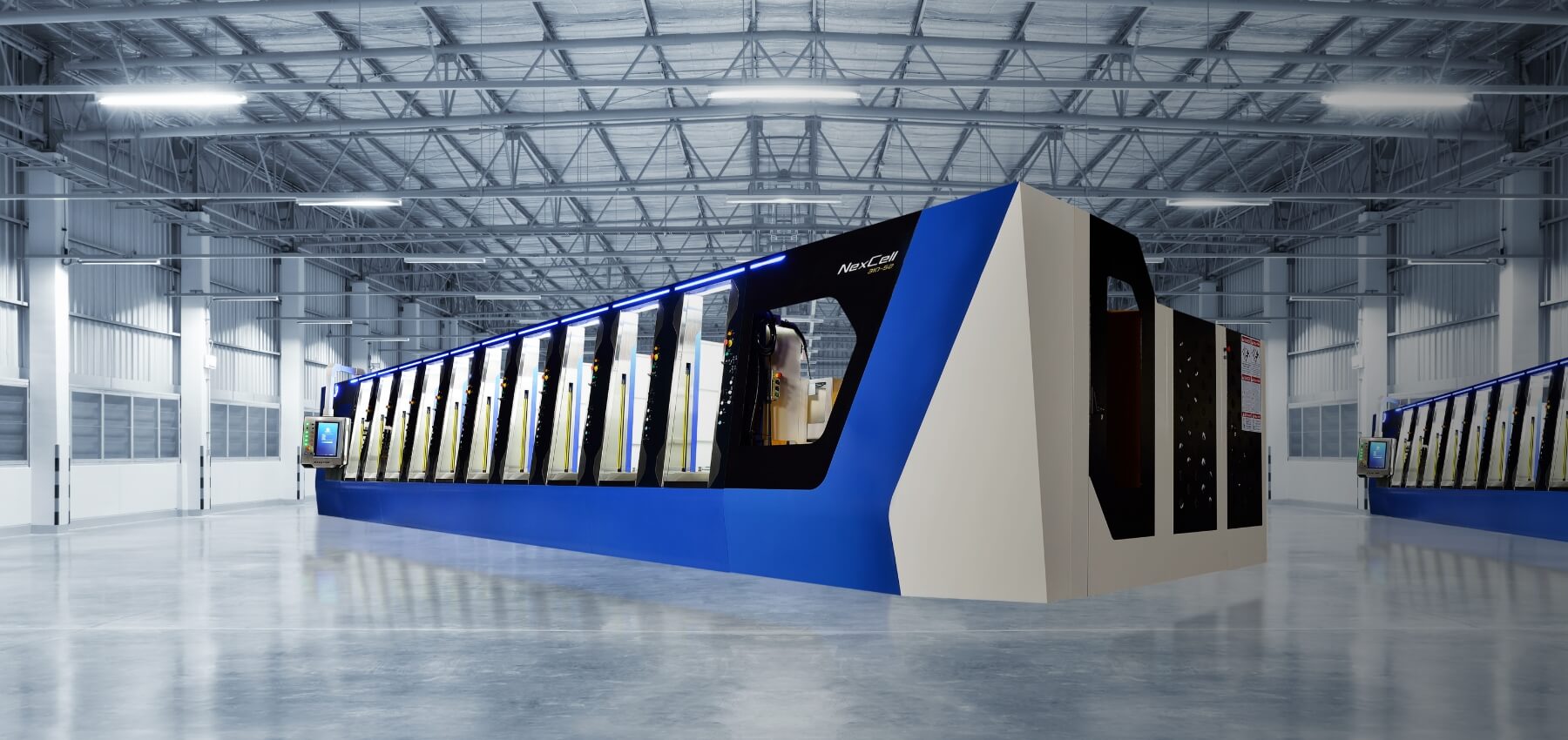 Global leader in physical foaming elastomer with low density
Formed by injecting nitrogen gas, 100% recyclability is achievable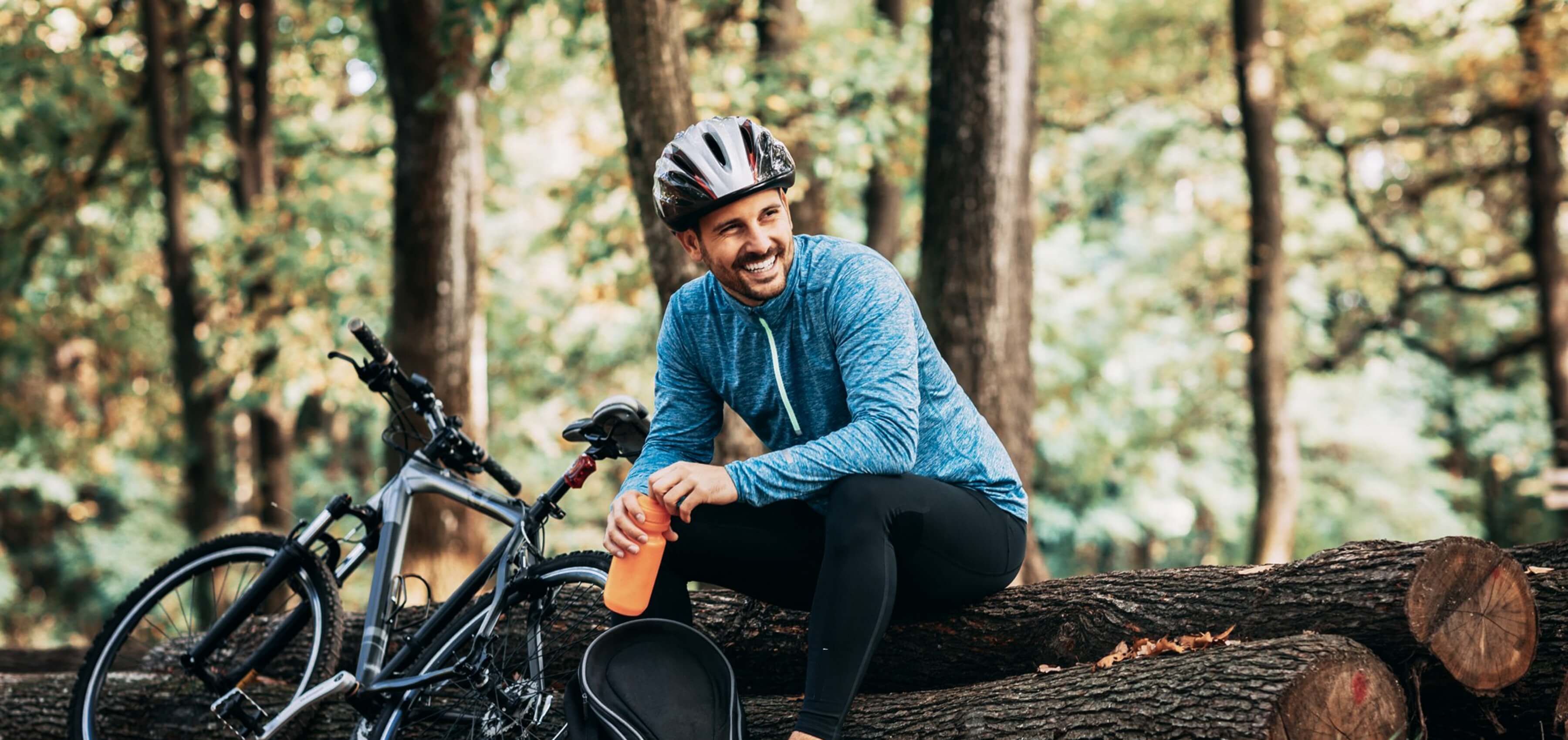 Global leader in cutting-edge physical foaming elastomer with low density
Super critical fluid advanced processes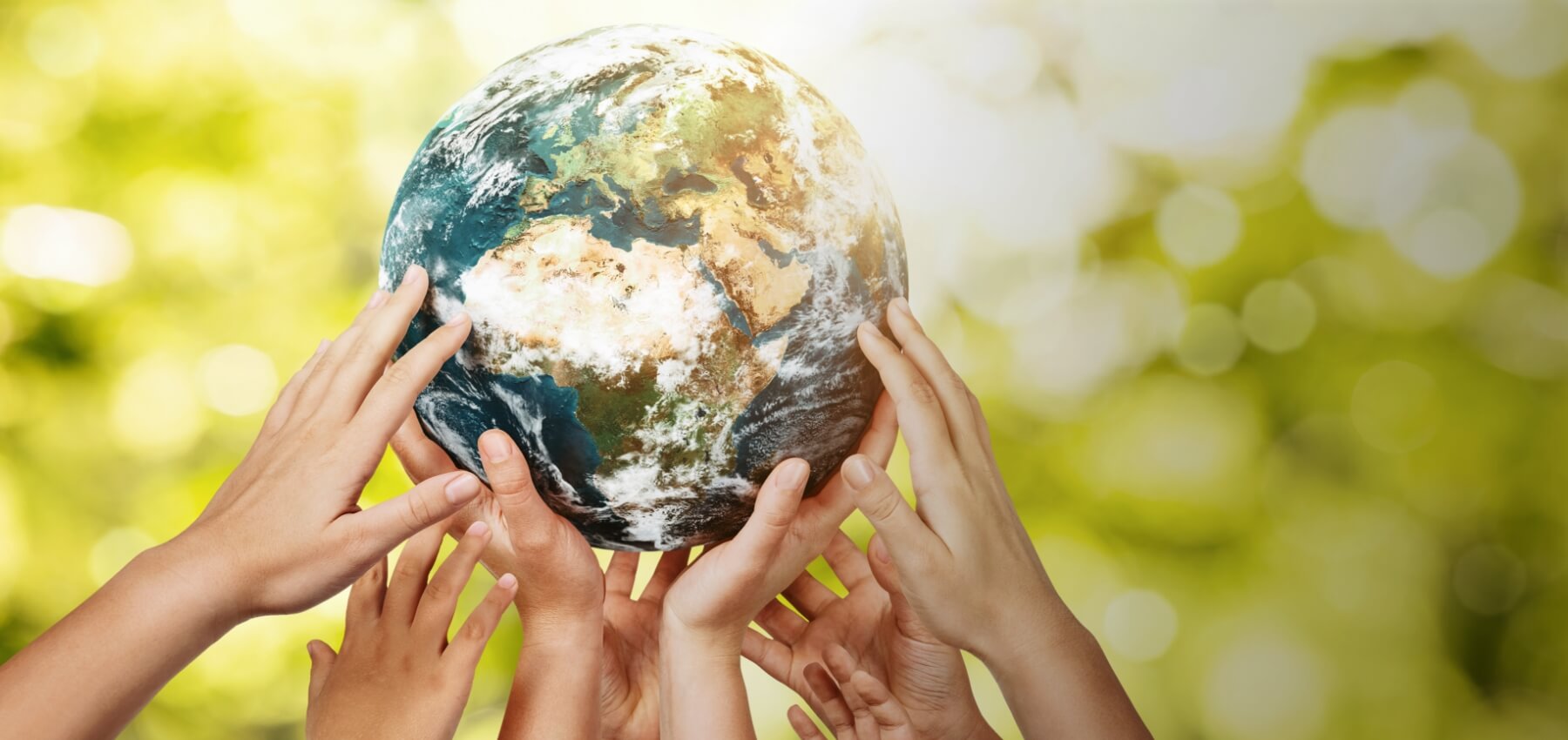 Toxin-free, recyclable, low carbon emissions, plastic reduction
A major driving force in the brand promotion of ESG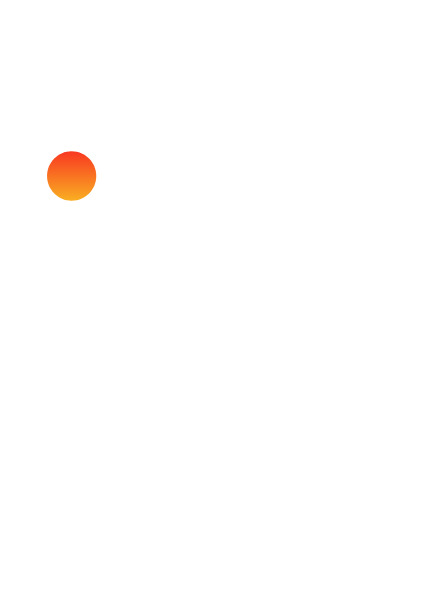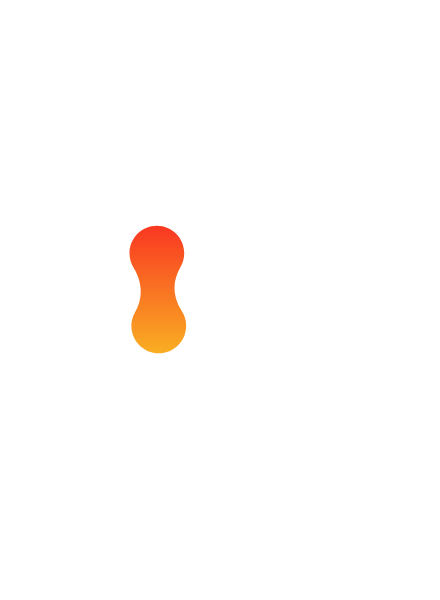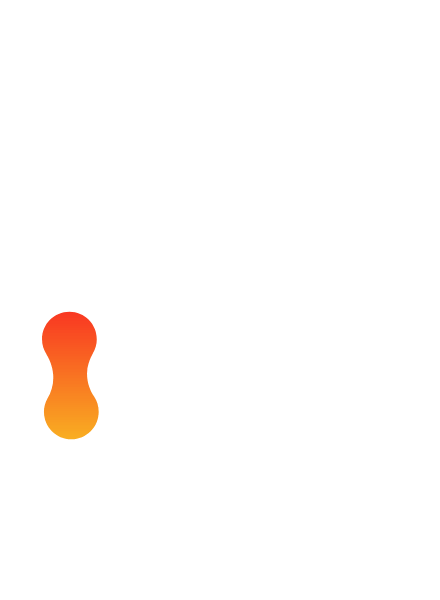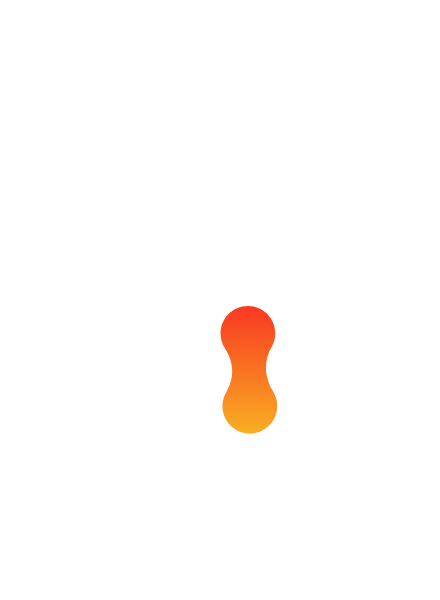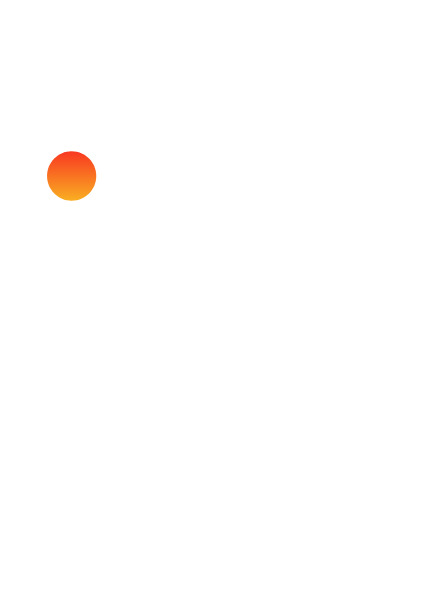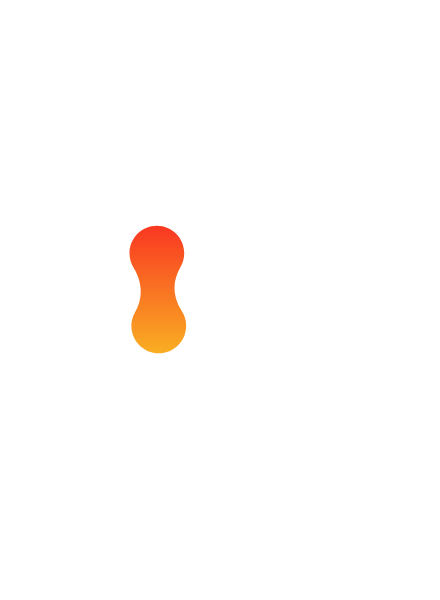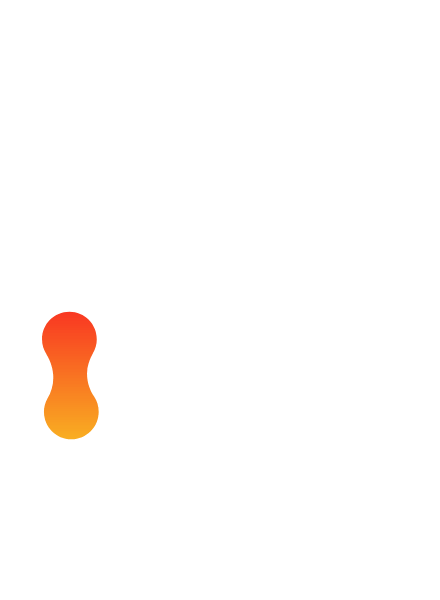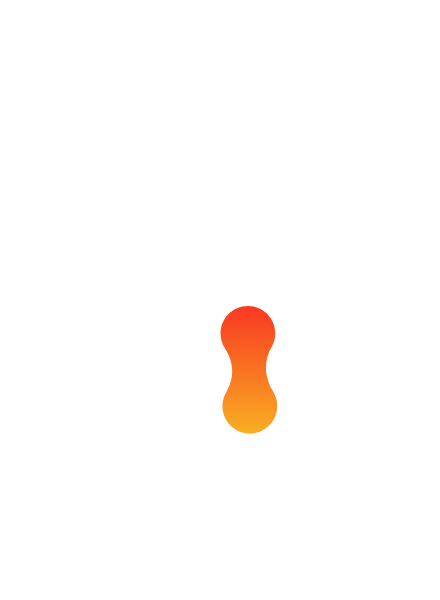 We offer both OEM and ODM customized physical foaming elastomer injections services. NEXELL provides suitable materials according to the product needs of the customer. NEXELL uses the super critical fluid physical foaming process to create 100% recyclable plastics, thereby satisfying the global need for recycling as well as reducing carbon emissions and plastic use. NEXELL welcomes you to help create a circular economy together!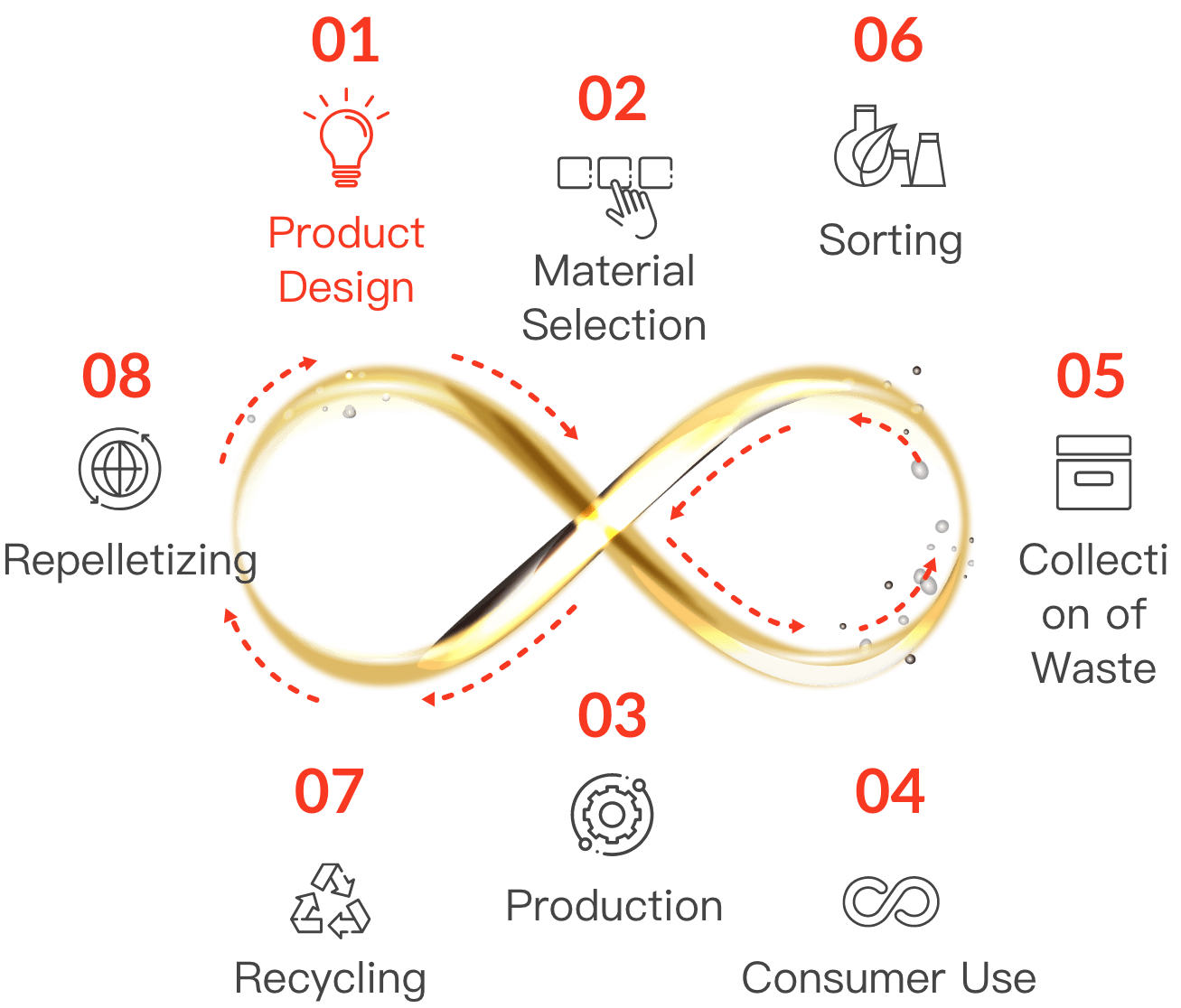 NEXELL Production Features
Foaming is achieved through the injection of nitrogen (N2) gas
78% of the air we breathe is composed of nitrogen gas. Therefore, we ensure the product is non-toxic, odorless, and contains no chemical residue.
100% Recyclable
An individual raw material undergoes physical foaming. After consumer use, the material is 100% recyclable and is used for manufacturing again.
Non-toxic
The material options include the EU certified environmentally friendly, non-toxic TPU, TPEE, or biomass thermoplastic with plant extracts.
Lightweight and Soft
Available foam densities range from 0.18 to 0.6g/cm3, and the hardness can be adjusted by selecting different materials.
High dimensional stability
Foam is injected into the mold and the mold cavity and finished product are 1:1 in size. With the injection process, complex and curved shapes are achievable.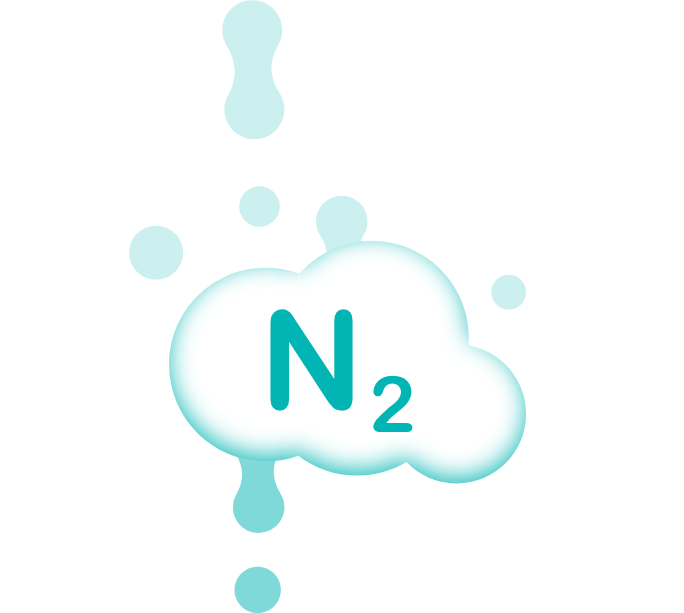 Our Mission
OTRAJET, a company dedicated to the development of innovative technologies in "green, environmentally friendly processes", has worked with King Steel for many years, becoming the first in the world to successfully develop super critical fluid injectors. The technology has been patented in multiple countries and is ready for mass production. Based on the mission of "Nature x Future", we have created green technology processes that are low carbon, plastics reducing, energy saving, environmentally friendly, and sustainably managed. We vow to become a strong driving force in the promotion of ESG by corporate brands.