About OTRAJET
Foam Injection and Manufacturing Services
OTRAJET Inc. was established in 2013. We mainly offer professional OEM and ODM foaming product development services to satisfy requirements of customers.

Our team is focused on the foam injection production, create formulas based on the characteristics of various materials. Through a series of characteristic testing and inspections, we have possessed several environmentally friendly, non-toxic, and high performance technological materials.

Starting in 2022, OTRAJET established the newest low density macromolecular material "physical foaming" process in the world. The use of single materials and the physical foaming without chemical reactions produce 100% recyclable products. OTRAJET is ready to realize environmentally friendly, non-toxic products and carbon and plastics reductions with you!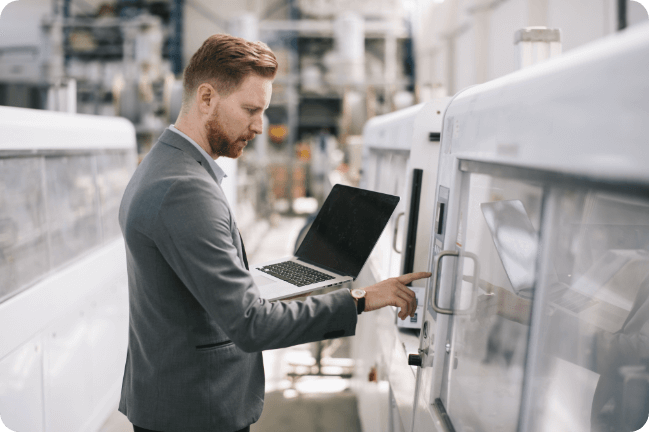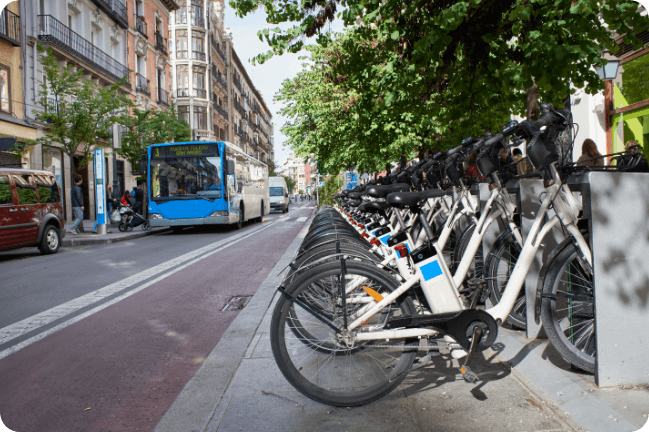 NEXO Solid Tires are Distributed Worldwide
Because OTRAJET has the advantage of developing its own macromolecular materials, the company has established its own brand of airless tires called NEXO. The brand has been marketed around the world for its lightweight and wear resistant features, and has been used in public bicycles in cities, tourist sights, and corporate campuses. The aim is to use NEXO's run-flat, airless lightweight tires to reduce the number of discarded tires and thereby reduce the impact on the environment.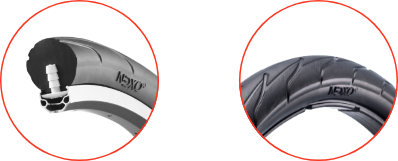 Fully Recyclable
Plastic Reduction
Low Carbon Emissions
World's first low density super critical fluid foaming process
Through the spirit of constant self-challenge, King Steel and OTRAJET partnered together to develop the world's first "super critical fluid physical foaming elastomer process with a density of 0.18 to 0.25". This is a revolutionary breakthrough in the field of thermoplastic foaming.
OTRAJET History and Milestones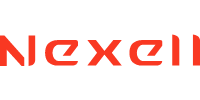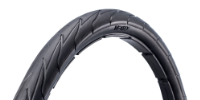 2014
Successfully developed "lightweight airless tires"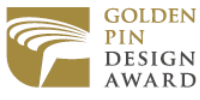 2015
The airless tires received the "Golden Pin Design Award" and passed the ISO 4210 international bicycle standards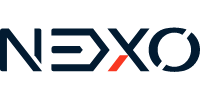 2017
The self-owned brand, NEXO, is marketed worldwide.
Received a US fastener patent for t-bolts.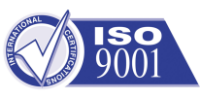 2018
Passed the ISO9001 quality assurance system certification
Received an EU faster patent for t-bolts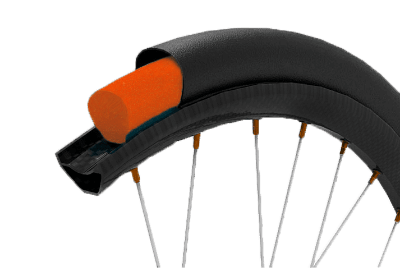 2019
Exclusive OEM company for the world's biggest "mountain bike inner tire"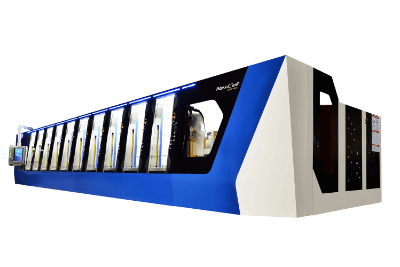 2020
Successfully jointly developed the "NEXELL physical foaming" injection process together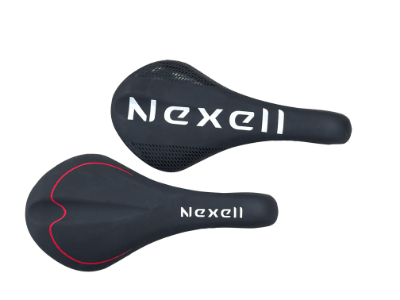 2021
Promoted "NEXELL physical foaming" and jointly developed products.