Join Us
Core ideals and work environment of OTRAJET
The momentum for corporate progress comes from talent. Therefore, OTRAJET stands with every employee
OTRAJET adopts a respectful, open, and trusting attitude with each employee. The company combines the passion of all employees, utilizes the expertise of each employee, and focuses the creativity of the team, to achieve excellence together.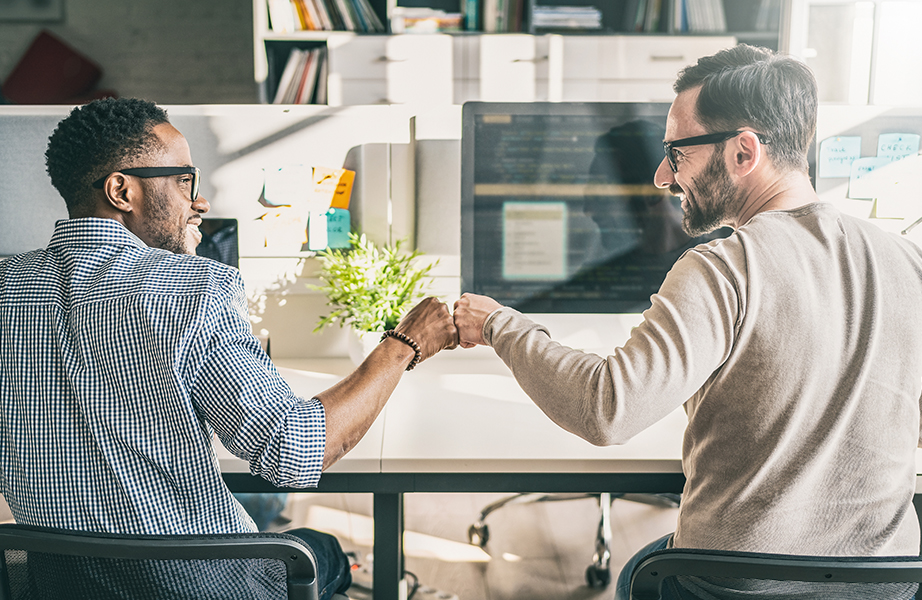 Why is OTRAJET an Ideal Workplace?
We encourage our employees to constantly think and find the best solutions for any problem, thereby becoming the driving force behind continuous improvements to the company and the employees. We also provide comprehensive training and education for employees. Our employees complete the tasks assigned to them through cooperation and the free exchange of opinions and information, establishing close working relationships between colleagues.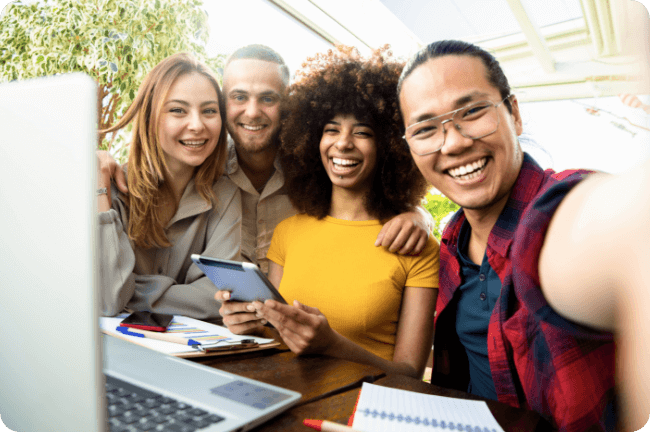 A Work Environment without Pressures
Good relationships between colleagues is a very important part of an excellent work environment. Therefore, OTRAJET strives to provide a relaxing work environment without pressures from seniority, which cultivates good camaraderie between teams and allows for growth with the company. We also provide a comfortable work environment so that employees can enjoy their work and fulfill their potential.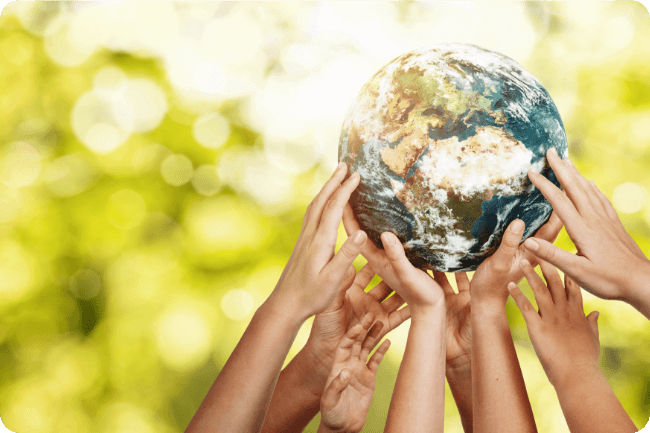 Realizing a Happy and Sustainable Corporation
OTRAJET is focused on harmonious relationships between the company's teams, customers, and suppliers with a sincere and accepting attitude towards all things. This was the hope for OTRAJET when the company was founded and OTRAJET is proud to maintain this corporate culture. We have always implemented the company's core ideals in material development, customer service, employee benefits, and environmental protection. The company continues to move forward towards the goal of becoming a happy and sustainable corporation. We hope to see more new talent join our team and create a better future together!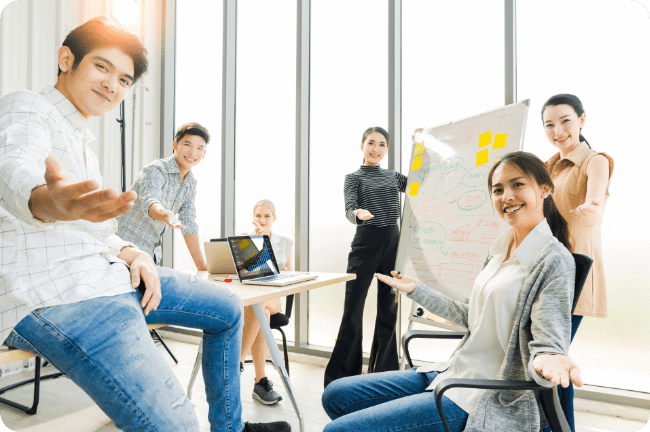 Join us
If you have many innovative ideas and ideals, and share our passion for protecting the Earth and environmental sustainability, then OTRAJET is the place for you to realize your potential!

OTRAJET provides employees with a comfortable and pleasant work environment. OTRAJET's ideal of "focus on people" is imparted to every employee. The company provides a stage for professionals to utilize their expertise and fulfill their potential. Together with excellent communication between teams, every employee can grow with the company. This is the driving force behind OTRAJET's sustainable management!